Welcome to Daksh Securitas! We are an ISO 9001:2005 National Security Company in India which is aided a purpose of defending your life and trust. We provide a wide array of integrated security solutions and consultancy. Daksh is serving prominent and affordable security arrangements to meet specific requirements of different clients.
The wide array of services, offered by the company, ranges from security training to resourcing manpower. We assure well-trained and trustworthy special guard corps, efficient in dealing with protocols, patrols, and gate security. Daksh precisely identifies your security issues, outlines a draft of your requirements to analyze it, and finally, comes up with the most-effective security solutions which specifically cater to all of your requirements. Let's have a quick glimpse at the services Daksh Securitas offers: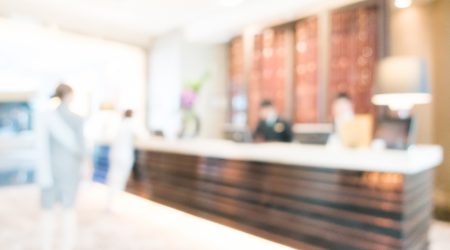 Daksh securitas pvt. ltd.Officers also undertakes Reception Services. It involves receiving and transferring the massages and all other receptionist duties.
Issuing passes, recording visitor details, searching vehicles and monitoring people, barrier operation checking identification, locking and unlocking, challenging suspicious people checking equipment, maintaining logs and records, operating computers, switchboards and controlling key issues.
Plot No. 2156, Sector 16A, Vasundhara, Ghaziabad – 201012, Uttar Pradesh, India
[contact-form-7 id='9' title='Footer Enquiry Form']