Your safety is our sole concern. At Daksh Securitas, we never compromise on the standard of our services, because we know you believe us. To assure your security, we team up with the key national security companies that share the same mission and vision. We work with our partner like a family to assure you that no other company can beat the services we provide you.

Our comprehensive services include corporate security, commercial security, residential security, investigation services, Electronic surveillance, CCTV installation, Facility Management, and Uniformed Guards.
To make the services best in the industry, we work together with our partners on: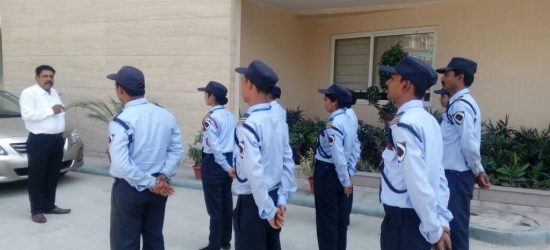 We know that your security is our responsibility. Therefore, we hire only those people who are highly skilled and reliable. We arrange training programs in collaboration with our partners to make sure that the training helps our staff meet the requirements of our clients.
The topics we deal with are: conducting investigations, interview techniques, spotting a shoplifter etc. We take note from our partners who have knowledge in these issues and include their suggestions in the training package.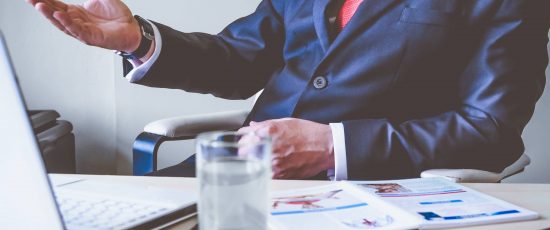 Whenever you need any advice regarding security, we are always ready to help you. We are associated with discrete personnel who have sound knowledge and experience of the security system.
Whenever a client comes to us in hope of effective consultation, we guide him in the proper way considering his entire situation.
These days, the security system has been coupled with advanced technology. We closely work with businesses and government organizations and provide them with the best electronic security systems. Daksh Securitas is one stop solution for all the advanced electronic systems.

We tailor a system keeping in the mind both the requirements and budget of our clients. We are associated with highly professional partners having expertise in technology who can guide us so that we can provide our clients with the best electronic security and installation process.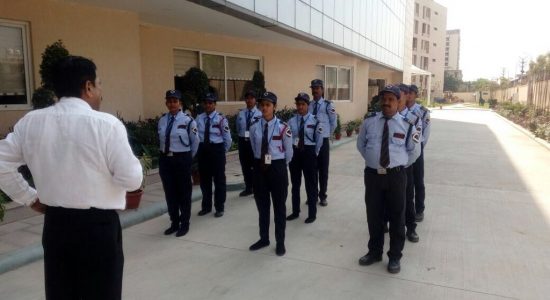 Daksh Securitas understands how important the role of a security official in an organization is. Therefore, we make it sure that each aspirant security staff possesses the highest quality, skill and a sense of responsibility and professionalism. We partner with licensed security consultants who train our staff to help them give their best performance whenever they are assigned to deal with the security issues of an organization or an individual. Depending on the requirement, the training pattern may vary.
We believe in unity and hence we celebrate each success with our partners! If you want to partner with Daksh Securitas, CALL 098 990 88580 or 098 990 89925
Plot No. 2156, Sector 16A, Vasundhara, Ghaziabad – 201012, Uttar Pradesh, India