Welcome to Daksh Securitas! We are an ISO 9001:2005 National Security Company in India which is aided a purpose of defending your life and trust. We provide a wide array of integrated security solutions and consultancy. Daksh is serving prominent and affordable security arrangements to meet specific requirements of different clients.
The wide array of services, offered by the company, ranges from security training to resourcing manpower. We assure well-trained and trustworthy special guard corps, efficient in dealing with protocols, patrols, and gate security. Daksh precisely identifies your security issues, outlines a draft of your requirements to analyze it, and finally, comes up with the most-effective security solutions which specifically cater to all of your requirements. Let's have a quick glimpse at the services Daksh Securitas offers: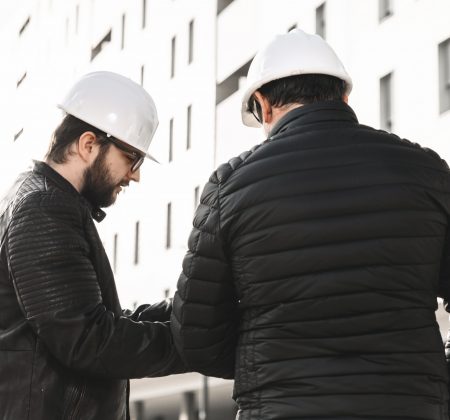 Daksh securitas pvt. ltd.has developed integrated security solutions for industrial, commercial and manufacturing companies. Through customized and efficient services, your premises will be protected around the clock – not only ensuring protection from crime, but also ongoing maintenance of your site, especially in your absence.
In case of physical clashes minimizing the injuries and timely handling of crises is extremely crucial. Security is an integral part of your business operational management and can also be used to increase the efficiency of operations and improve the safety of site.
We work in partnership with our industrial clients. We build up deep understanding of your businesses, anticipating your need which enables us to respond quickly to any situation/request/crisis.
Plot No. 2156, Sector 16A, Vasundhara, Ghaziabad – 201012, Uttar Pradesh, India
[contact-form-7 id='9' title='Footer Enquiry Form']