Welcome to Daksh Securitas! We are an ISO 9001:2005 National Security Company in India which is aided a purpose of defending your life and trust. We provide a wide array of integrated security solutions and consultancy. Daksh is serving prominent and affordable security arrangements to meet specific requirements of different clients.
The wide array of services, offered by the company, ranges from security training to resourcing manpower. We assure well-trained and trustworthy special guard corps, efficient in dealing with protocols, patrols, and gate security. Daksh precisely identifies your security issues, outlines a draft of your requirements to analyze it, and finally, comes up with the most-effective security solutions which specifically cater to all of your requirements. Let's have a quick glimpse at the services Daksh Securitas offers: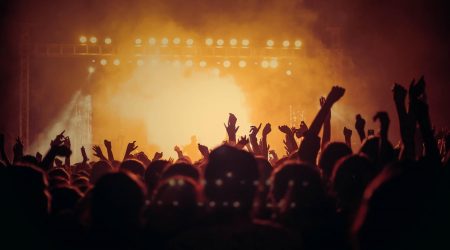 Daksh securitas pvt. ltd.always place public safety at the forefront of all aspects of planning and specializes in working for a variety of special events. With depth of knowledge and experience, we are equipped to assist every event organizer, regardless of the scale of their requirement or the complexity of their operation.
The services include ticket collection, crowd control, door monitoring, ushering, and securing the barricaded areas. All types of events have been staffed with Gazel Suffolk India Security-including, festivals, cultural shows, athletic events and conferences.
Plot No. 2156, Sector 16A, Vasundhara, Ghaziabad – 201012, Uttar Pradesh, India
[contact-form-7 id='9' title='Footer Enquiry Form']