Daksh Securitas ISO Certificate

ISO 9001:2015 Quality Management System is internationally known as a leading quality management standard. It helps the organizations meet statutory and regulatory requirements. 
Whenever an organization gains the status of ISO 9001:2015 certified security agency, it indicates that the company is authentic and the services provided by the company are standard. Daksh Securitas takes pride in announcing that it is an ISO 9001:2015 certified security agency. Being certified, the company assures:
Cost-effective services
Reliability
Customer satisfaction
At Daksh Securitas, we provide dedicated, dependable, and advanced security solutions to meet the requirements of a wide spectrum of our clients. Each of our team members understands and values their responsibilities. We provide only the best electronic system products and security services that can effectively maintain security in your organization or your residents.  We put in our best efforts to assure that your security is in the reliable hands.
Being an ISO 9001:2015 certified security agency, Daksh Securitas takes special care of the services it provides:

Each of our comprehensive security solution is designed keeping in the mind the requirements of our individual clients. 
Our solution covers all the aspects of physical, electronic and cyber security.

We have security solutions for every commercial place. A shop, a mall, or a bank – whatever is the size of the commercial hub; we are ready to wrap it with our security solutions.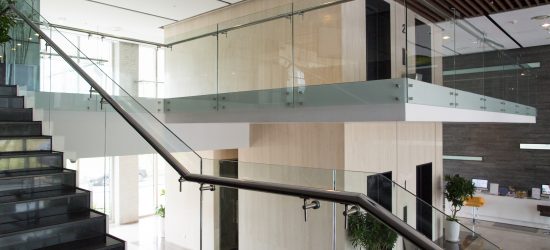 We provide uniformed guards to assure your residential security. To do justification with our ISO 9001:2015 certified status, we provide our staff proper training so that they can meet the expectations of our clients.
We also maintain our standard in other services we provide including individual and personal security, investigation services, electronic surveillance, CCTV Installation & Management, and facility management and housekeeping Services.
Plot No. 2156, Sector 16A, Vasundhara, Ghaziabad – 201012, Uttar Pradesh, India
[contact-form-7 id='1231' title='Footer Enquiry Form']