Welcome to Daksh Securitas! We are an ISO 9001:2005 National Security Company in India which is aided a purpose of defending your life and trust. We provide a wide array of integrated security solutions and consultancy. Daksh is serving prominent and affordable security arrangements to meet specific requirements of different clients.
The wide array of services, offered by the company, ranges from security training to resourcing manpower. We assure well-trained and trustworthy special guard corps, efficient in dealing with protocols, patrols, and gate security. Daksh precisely identifies your security issues, outlines a draft of your requirements to analyze it, and finally, comes up with the most-effective security solutions which specifically cater to all of your requirements. Let's have a quick glimpse at the services Daksh Securitas offers: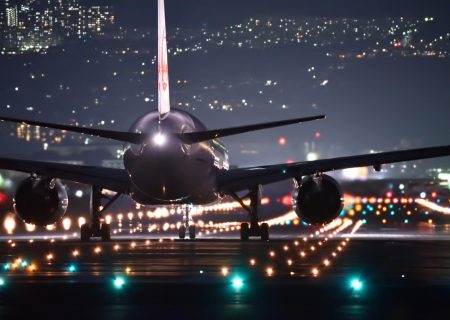 Daksh securitas pvt. ltd.products and services help to eliminate threats at airports and on board aircrafts which helps to enhance public confidence on air travel. Our trace deduction and x-ray screen baggage, passengers and staff. Security at airports, train stations, ports and bus depots have been improved seems the terrorists attacks around the world, especially in India.
Terrorists and criminals are always seeking new ways to facilitate their plans. As we take measures to improve security, they look for ways to bypass it. We at Daksh securitas pvt. ltd.believe that one cannot wait for a tragic event before taking action, and feel that changes in security must be made now to prevent these events from occurring in the future.
Plot No. 2156, Sector 16A, Vasundhara, Ghaziabad – 201012, Uttar Pradesh, India
[contact-form-7 id='9' title='Footer Enquiry Form']