Addition services We Offer

Welcome to Daksh Securitas! We are an ISO 9001:2005 National Security Company in India which is aided a purpose of defending your life and trust. We provide a wide array of integrated security solutions and consultancy. Daksh is serving prominent and affordable security arrangements to meet specific requirements of different clients.
The wide array of services, offered by the company, ranges from security training to resourcing manpower. We assure well-trained and trustworthy special guard corps, efficient in dealing with protocols, patrols, and gate security. Daksh precisely identifies your security issues, outlines a draft of your requirements to analyze it, and finally, comes up with the most-effective security solutions which specifically cater to all of your requirements. Let's have a quick glimpse at the services Daksh Securitas offers: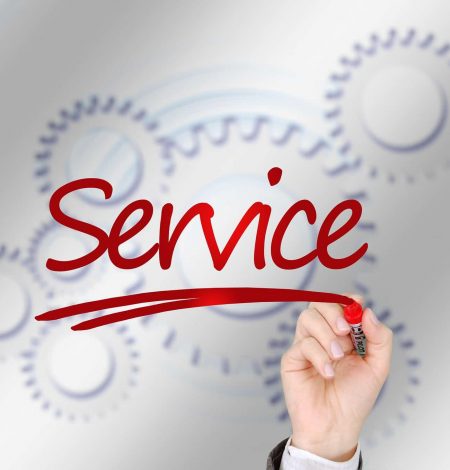 Addition Services We Offer
1. Private Investigation
2. Alarm services
3. VIP Guarding services (Uniformed and plain clothes)
4. CCTV Remote Monitoring
5. Key holding
6. Files and Documents transportation
7. Static Security 
8. Legislative/Regulatory Action
9. Current mind set of Terrorist Groups
10. Airport Security Program
11. Security measures on ground 
12. Weapons & Sabotage Devices
13. Safeguarding Measures in Flight
14. Operator Security Program
We also offer security advice to various industries such as construction engineers, architects and due to recent demand, schools.
Plot No. 2156, Sector 16A, Vasundhara, Ghaziabad – 201012, Uttar Pradesh, India
[contact-form-7 id='9' title='Footer Enquiry Form']