Daksh Securitas is a National Security Company that assures your safety. The company believes that "Leadership starts at the top". When senior managers show respect to each of their team members and maintain integration in the workplace, success is bound to come to its way. This is one of the reasons why Daksh is so successful. Daksh Securitas Management always keeps transparency in the workplace; teams know that they will get their team leaders by their sides, no matter how difficult is the situation.
Daksh Securitas management maintains a streamlined system so that they can encourage the team members to give their best performance. The practices they exercise are: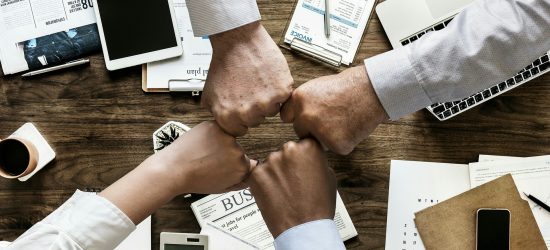 Daksh Securitas management believes that alienated employees couldn't give their best performance. Our managers try to make the workers engaged, more focused, responsible and less passive.

Hard work should always be appreciated. At Daksh Securitas, our management identifies the effort and achievement of our workers. It makes the workers feel valued.
During the training process, we appreciate and reward every little achievement of our employees.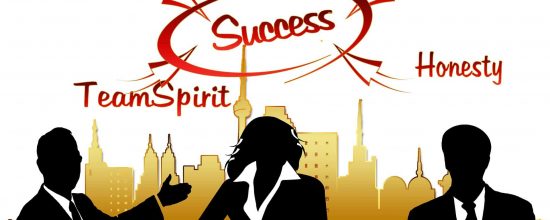 Our management is successful in making and keeping the commitment to the clients and the members.
The workers are committed to each other and they are dedicated to their work and the clients.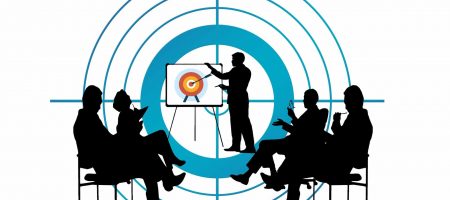 We possess a rich work culture that is filled with a sense of shared values.
Our management knows that our clients' safety is depended on us; therefore, they maintain a healthy and cohesive work culture in which the workers can bond with each other and align with the core values and vision of the company.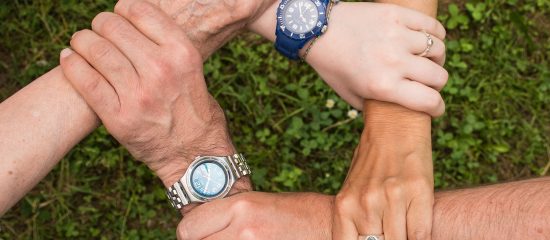 Daksh Securitas management invests a lot of time on making sure that the workers get off on the right foot. 
For our management, it is important to focus on the ongoing training dynamics to make sure that the workers don't get distracted by others' activities. The management maintains consistent reassessment and realignment of the team goals to achieve the best results.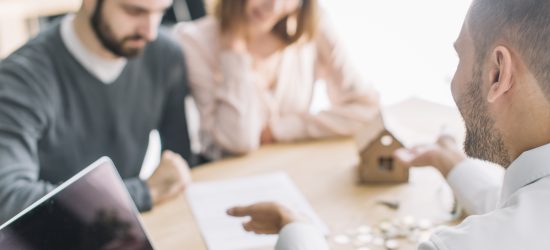 Meetings help to create a perfect ground for an organization. Daksh Securitas management conducts meetings on a regular basis to interact with the workers, clear their confusion (if there is any), and assess their progress. Apart from these, the management conducts meetings to make tactical and strategic plans, assess the existing strategic plan, and determine the long-term goals to provide better services.
Daksh Securitas Management leaves no stone unturned to assure you the best security services!
Plot No. 2156, Sector 16A, Vasundhara, Ghaziabad – 201012, Uttar Pradesh, India
[contact-form-7 id='1231' title='Footer Enquiry Form']